Membership
SNE Membership is open to students, post-docs and principal investigators from around the world, specializing or interested in the emerging field of Neuroeconomics.
Membership Term
The membership year is from January 1 – December 31. If you are a current member of the Society for Neuroeconomics, renew your 2018 membership before December 31st 2017 for a discount on your membership fees.  Please note you must be a member in good standing in order to submit an abstract for the Annual Meeting. To be added to our mailing list, or if you have any questions or concerns, please CLICK HERE.
Note that we cannot prorate fees for partial membership years.
Membership Benefits
Complimentary registration to the 2020 Virtual Meeting
The opportunity to submit abstracts to the Annual Meeting
Eligibility to run for a Board position and vote in Board elections
Complimentary registration to the GUINNES series
Complimentary registration to educational webinars
Email updates from the Society
Regular communication detailing current events in the neuroeconomic community, including job opportunities, conferences, funding opportunities.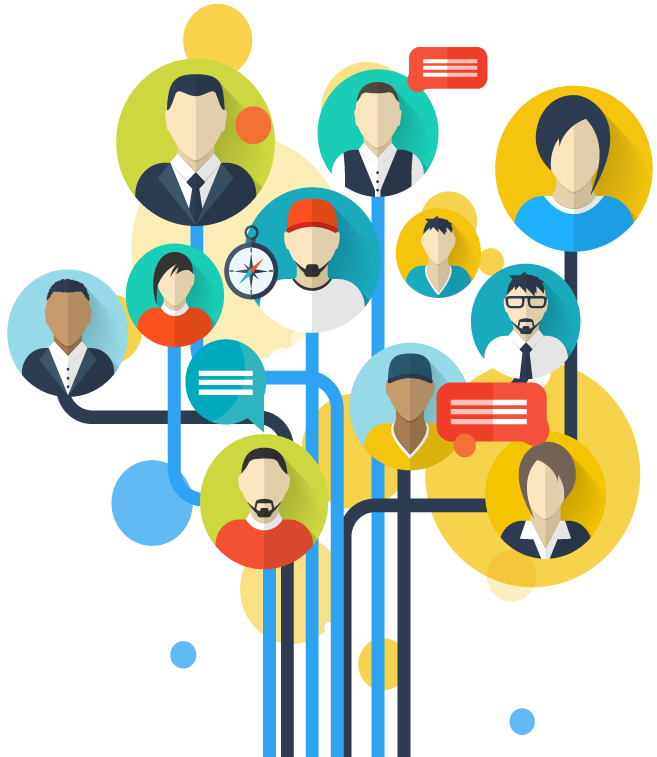 Membership Categories
---
Regular Membership:
Applies to all individuals who are active investigators in neuroeconomics, neuroscience, psychology or economics, and do not qualify for a reduction in dues as a student or post doc.
---
Student/Post-Doc Membership:
Applies to students enrolled in any full-time, degree-granting programs at an institution of higher learning, as well as post doctoral fellows.
_________________________________________________________________________
Non-Academic Membership:
Applies to all individuals that do not qualify for one of the above-mentioned categories.
---
Membership Dues
The membership year is from January 1 – December 31. If you are a current member of the Society for Neuroeconomics, renew your 2020 membership before December 31st 2019 for a discount on your membership fees.  Current membership dues are as follows in USD.
Renewals (Discount renewal rate until December 31).  After December 31 the renewal rate will be the same as New Membership rate)
Students/Post Doc – $102
Regular – $204
New Memberships
Students/Post Docs – $120
Regular – $240
Non-academics – $360
Join/Renew – Option 1
If you know you have a Conference Manager account (have attended NCM, CAN or FLUX in the past 5 years), please click the button below and login with your username and password.  If you have forgotten your username or password, please click the Forgot your Password link to have it sent to you.
Join/Renew – Option 2
If you do not have a pre-existing account, please click the button below and create an account.  Please note that when setting up your Conference Manager account, your email address will automatically be set as your username.
Please save your username and password as they will be required for submitting an abstract and registering for the conference.
Once you have created your account, or logged in, you can continue with through the membership form.
Following completion of the membership form (Remember to click Finish), you will have the option to pay online with a Visa or Mastercard via our secure payment servers.  If you would prefer to pay by fax or mail, please click the Pay by Mail button at the end of the form.
Questions?
If any of the above information is unclear, or you are having difficulties renewing/paying for your membership, please contact us to ensure your membership is processed accordingly.