SNE Accommodation
The 2017 Annual SNE Meeting will take place at the Toronto Marriott Downtown Eaton Centre in Toronto, Canada. The hotel's prime location in the heart of downtown Toronto's business district allows for easy access multiple transportation options and to famous attractions like the CN Tower, Eaton Centre, and the Hockey Hall of Fame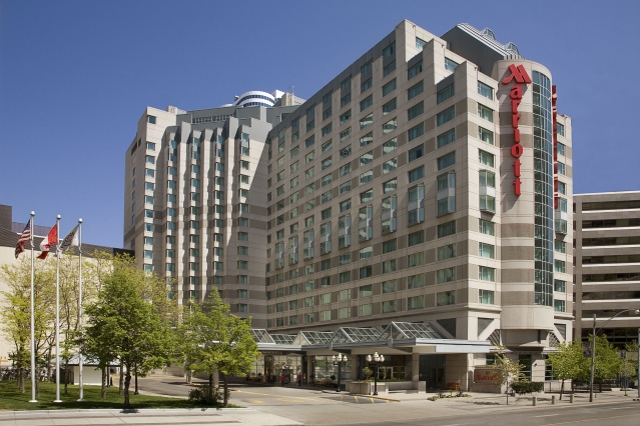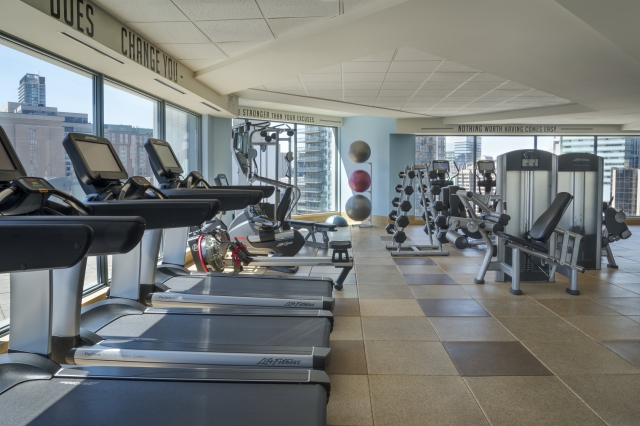 S
tyle and substance blend seamlessly at the Toronto Marriott Downtown Eaton Centre Hotel. Featuring spacious, thoughtfully designed guest rooms, modern amenities, and outstanding service befitting a luxury hotel, the Toronto Marriott Downtown Eaton Centre set the stage for a memorable hotel stay in downtown Toronto.
T
he hotel rooms and suites feature deluxe bedding, high-speed Wi-Fi, and an ergonomic work area, while other resources include exceptional on-site dining, a pool, and a fitness centre. The hotel's prime location in the heart of downtown Toronto's business district allows for easy access multiple transportation options and to famous attractions like the CN Tower, Eaton Centre, and the Hockey Hall of Fame.
A block of rooms has been reserved at the Meeting hotel with the following preferred rates.
Single/Double
 All prices in Canadian Dollars
*Booking deadline September 11, 2017
Triple
 All prices in Canadian Dollars
*Booking deadline September 11, 2017
Quad
 All prices in Canadian Dollars
*Booking deadline September 11, 2017
Suite
 All prices in Canadian Dollars
*Booking deadline September 11, 2017
Book by Phone
If you wish to make your room reservation by phone, please call 1-800-905-0667 and quote "SNE 2017"