GUINNES Series
Growing Up In NeuroEconomicS
The GUINNES Series: Unexpected and personal interviews
The GUINNES events are live, free-flowing, informal, and personal interviews with senior academic scientists, that are open to anyone, from MSc students to PI's that are society members.
GUINNES is neither about science nor about giving or receiving generic career advice, but about each interviewee's personal path – the behind-the-scenes, whether generalizable or not. Interviewees will share their doubts, angsts, failures, and difficult decisions, but also the great experiences and joy they have faced throughout your career.
Open to SNE members only.  Not a member? Sign up for membership
The 2020-2021 Series will feature 3 interviews of distinguished researcher from the neuroeconomics community.  Recordings of past talks will be available for members only to view.  Members can login here to view past recordings.
Mark your calendar for the upcoming GUINNES interviews: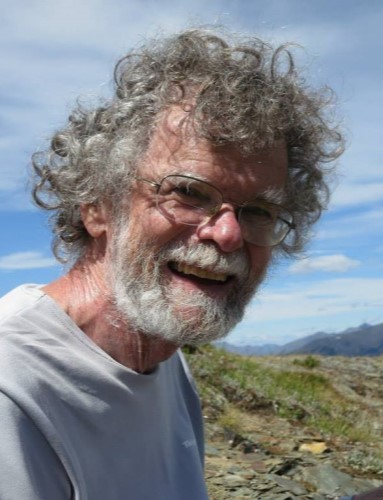 Arthur Robson
Simon Fraser University
September 22, 2021 @ 10:00am PST (1:00pm EST/7:00pm CET)
Arthur Robson obtained a PhD in economics from MIT in 1974. He moved to Canada and was at the University of Western Ontario until 2003. He then joined Simon Fraser University where he is currently.
Since the 1990s, he has been engaged in research at the intersection of biology and economics. He investigated how evolution influences choice under uncertainty, impatience, and strategic sophistication, that is, the ability to appreciate key aspects of others' preferences.
There are two main threads to his current research. The first of these concerns how individuals would exhibit greater aversion to aggregate—shared—risk than they would to idiosyncratic—personal—risk.
The second main thread to his current research draws inspiration from neuroscientific observations of how decisions are orchestrated in the brain. One such paper, joint with Lorne Whitehead of UBC and Nick Robalino of RIT, refurbishes an older notion of hedonic utility. Since there is a limited ability to discriminate, such utility is optimally adaptive and, importantly, adaptation is in real time.
Another paper in the second thread is joint with Jakub Steiner and Nick Netzer of the University of Zurich. This involves a related model of noisy neural perception of reward. The optimal perception strategy represents rewards using an S-shaped encoding function. When the decision-maker fully understands the circumstances, she has appropriately risk neutral behavior. Otherwise, the shape of the encoding function may generate risk-averse or risk-loving behavior.
Robson has published about 75 papers. Several of these are in leading general science journals, such as Proceedings of the National Academy of Sciences. Many of his publications are in the top four journals in economics, with 8 in the American Economic Review, for example.
Robson won a Killam Research Fellowship and a John Simon Guggenheim Memorial Foundation Fellowship. He was awarded the John Rae Prize of the Canadian Economics Association. He is a Fellow of the Royal Society of Canada, of the Econometric Society, and of the Canadian Economics Association.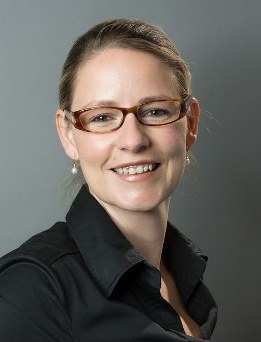 Hilke Plassmann
INSEAD
December 1, 2021 @ 9:00pm CET (12:00pm PST / 3:00pm EST)
Past GUINNES interviews include:
Recordings of past talks will be available for members only to view.  Members can login here to view past recordings.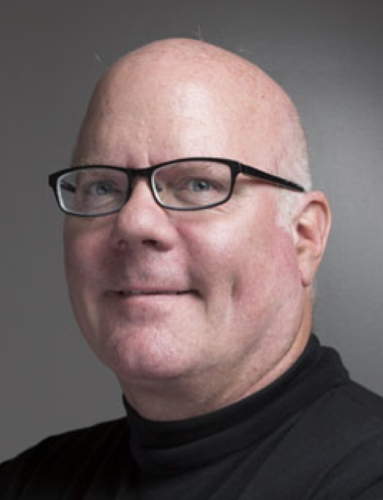 Colin F. Camerer
CalTech
March 17, 2021 @ 9:00am PST (5:00pm CET)
Colin Camerer is a pioneer in behavioral economics and in neuroeconomics. He is interested in how psychological forces and their deeper neuroscientific foundations influence economic decisions involving individuals and markets. In his research, he uses experiments to better understand how individuals and markets function, neuroscience to gain insight into the neuroscientific drivers for decision making and behavior, and game theory. For example, he's exploring why price bubbles form, when they crash, and how people value immediate and future rewards and costs—especially those that create temptation. He wants to understand strategic situations such as when other people's choices affect an individual and how someone anticipates what others will do.
Camerer was on the faculty of the Graduate School of Business at the University of Chicago from 1991 to 1994, the Wharton School of the University of Pennsylvania from 1983 to 1991, and the Kellogg Graduate School of Business at Northwestern University from 1981 to 1983. He was a visiting fellow at Stanford University from 1997 to 1998, a visiting scholar at the Russell Sage Foundation between 1991 and 1992, and a visiting professor of business at Caltech in 1987. 
He is a member of the American Academy of Arts and Sciences (2003), a fellow of the Econometric Society (1993), and a fellow of the Society for the Advancement of Economic Theory (2011). He was president of the Society for Neuroeconomics (2005–2006) and president of the Economic Science Association (2001–2003). Since 2007, he has been a chair of the Russell Sage Foundation Behavioral Economics Roundtable. He has one patent accepted on "Active Learning Decision Engines." He is on editorial boards for numerous journals. In 2013, he was named a MacArthur Fellow.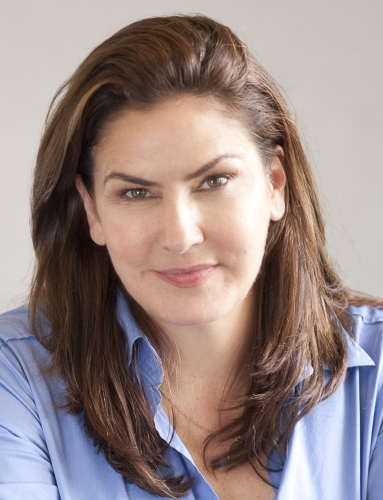 Elizabeth A. Phelps
Harvard University
Elizabeth A. Phelps is the Pershing Square Professor of Human Neuroscience in the Department of Psychology at Harvard University.  She received her PhD from Princeton University and served on the faculty of Yale University and New York University.  Her laboratory has earned widespread acclaim for its groundbreaking research on how the human brain processes emotion, particularly as it relates to learning, memory and decision making.  Dr. Phelps is the recipient of the 21st Century Scientist Award from the James S. McDonnell Foundation, the Distinguished Scholar Award from the Social and Affective Neuroscience Society and the William James Award from the Association for Psychological Science.  She is a fellow of the American Association for the Advancement of Science, the Society for Experimental Psychology and the American Academy of Arts and Sciences.  She has served on the Board of Directors of the Association for Psychological Science, the Society for Neuroeconomics and was a founding board member of the Society for Neuroethics.  She has previously served as the President of the Society for Neuroeconomics, the Association for Psychological Science and the Social and Affective Neuroscience Society.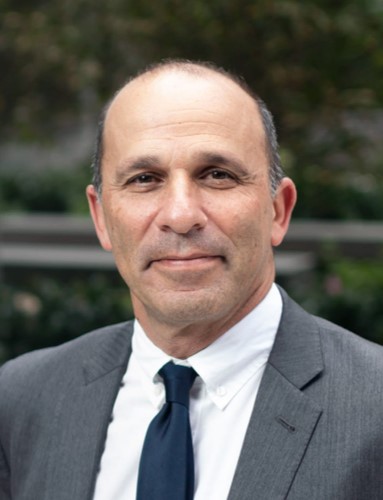 Paul Glimcher
New York University
We all know the "official" Paul Glimcher but do you know that his path was a bit more unconventional than the official bio lead us to believe?
The official story
In 1983, Paul Glimcher received an A.B. magna cum laude in Neuroscience from Princeton University. In 1989 he received his Ph.D. in Neuroscience from the University of Pennsylvania, working with Randy Gallistel. He studied as a postdoctoral fellow with David L. Sparks at the University of Pennsylvania. In 1994, he began work as an assistant professor in the Center for Neural Science. In 2004, he founded the Center for Neuroeconomics. In 2008 he was promoted to full professor and in 2010 received the Silver endowed chair. In 2015 the Center for Neuroeconomics was "promoted" by NYU to the Institute for the Study of Decision-Making and in 2016 it launched the Human Project. In 2017 Paul became part-time CEO, and later shifted to Chief Scientific Officer, of Datacubed Health, a successful mHealth data collection company. Today he is a professor of Neuroscience and Physiology, Psychiatry, Economics and Psychology at NYU's School of Medicine.
The unofficial story
Paul did not get admitted to college so had to beg his way in. When he applied to graduate school, his advisor gushed about two other students in his recommendation letter. Paul sailed around the world for two years with his girlfriend, reading Kant in the middle of the Pacific Ocean and considering becoming a professional sailing couple. Later, he failed his PhD defense, after which his PhD advisor disowned him and made him destroy his papers. When he was about to start his postdoc, his new advisor went sailing. Tony Movshon persuaded him to take his current job by using what Paul describes as an aggressive silence. When NYU's President decided to cancel the $20M Human Project just after it had gone into the field after 3 years of preparation, Paul quit and moved to the medical school. Paul attributes most of his successes to a desire to win his dad's approval.
Thank you to our Sponsors