GUINNES Series
Growing Up In NeuroEconomicS
The GUINNES Series: Unexpected and personal interviews
The GUINNES events are live, free-flowing, informal, and personal interviews with senior academic scientists, that are open to anyone, from MSc students to PI's that are society members.
GUINNES is neither about science nor about giving or receiving generic career advice, but about each interviewee's personal path – the behind-the-scenes, whether generalizable or not. Interviewees will share their doubts, angsts, failures, and difficult decisions, but also the great experiences and joy they have faced throughout your career.
Open to SNE members only.  Not a member? Sign up for membership
The 2020-2021 Series will feature 3 interviews of distinguished researcher from the neuroeconomics community. More information to come.
Mark your calendar for the upcoming GUINNES interviews: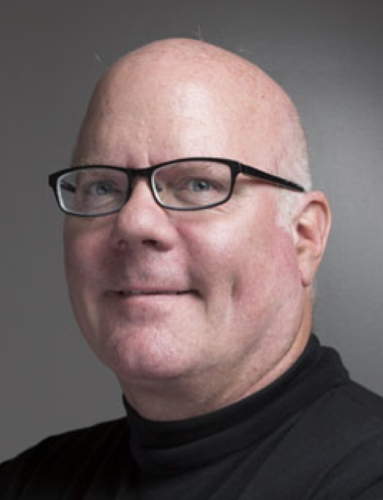 Colin F. Camerer
CalTech
March 17, 2021 @ 8:00am PST
Colin Camerer is a pioneer in behavioral economics and in neuroeconomics. He is interested in how psychological forces and their deeper neuroscientific foundations influence economic decisions involving individuals and markets. In his research, he uses experiments to better understand how individuals and markets function, neuroscience to gain insight into the neuroscientific drivers for decision making and behavior, and game theory. For example, he's exploring why price bubbles form, when they crash, and how people value immediate and future rewards and costs—especially those that create temptation. He wants to understand strategic situations such as when other people's choices affect an individual and how someone anticipates what others will do.
Camerer was on the faculty of the Graduate School of Business at the University of Chicago from 1991 to 1994, the Wharton School of the University of Pennsylvania from 1983 to 1991, and the Kellogg Graduate School of Business at Northwestern University from 1981 to 1983. He was a visiting fellow at Stanford University from 1997 to 1998, a visiting scholar at the Russell Sage Foundation between 1991 and 1992, and a visiting professor of business at Caltech in 1987. 
He is a member of the American Academy of Arts and Sciences (2003), a fellow of the Econometric Society (1993), and a fellow of the Society for the Advancement of Economic Theory (2011). He was president of the Society for Neuroeconomics (2005–2006) and president of the Economic Science Association (2001–2003). Since 2007, he has been a chair of the Russell Sage Foundation Behavioral Economics Roundtable. He has one patent accepted on "Active Learning Decision Engines." He is on editorial boards for numerous journals. In 2013, he was named a MacArthur Fellow.
Thank you to our Sponsors