GUINNES Series
Growing Up In NeuroEconomicS
The GUINNES Series: Unexpected and personal interviews
The GUINNES events are live, free-flowing, informal, and personal interviews with senior academic scientists, that are open to anyone, from MSc students to PI's that are society members.
GUINNES is neither about science nor about giving or receiving generic career advice, but about each interviewee's personal path – the behind-the-scenes, whether generalizable or not. Interviewees will share their doubts, angsts, failures, and difficult decisions, but also the great experiences and joy they have faced throughout your career.
Open to SNE members only.  Not a member? Sign up for membership
The 2021-2022 Series will feature 2 interviews of distinguished researcher from the neuroeconomics community.  Recordings of past talks will be available for members only to view.  Members can login here to view past recordings.
Mark your calendar for the upcoming GUINNES interviews: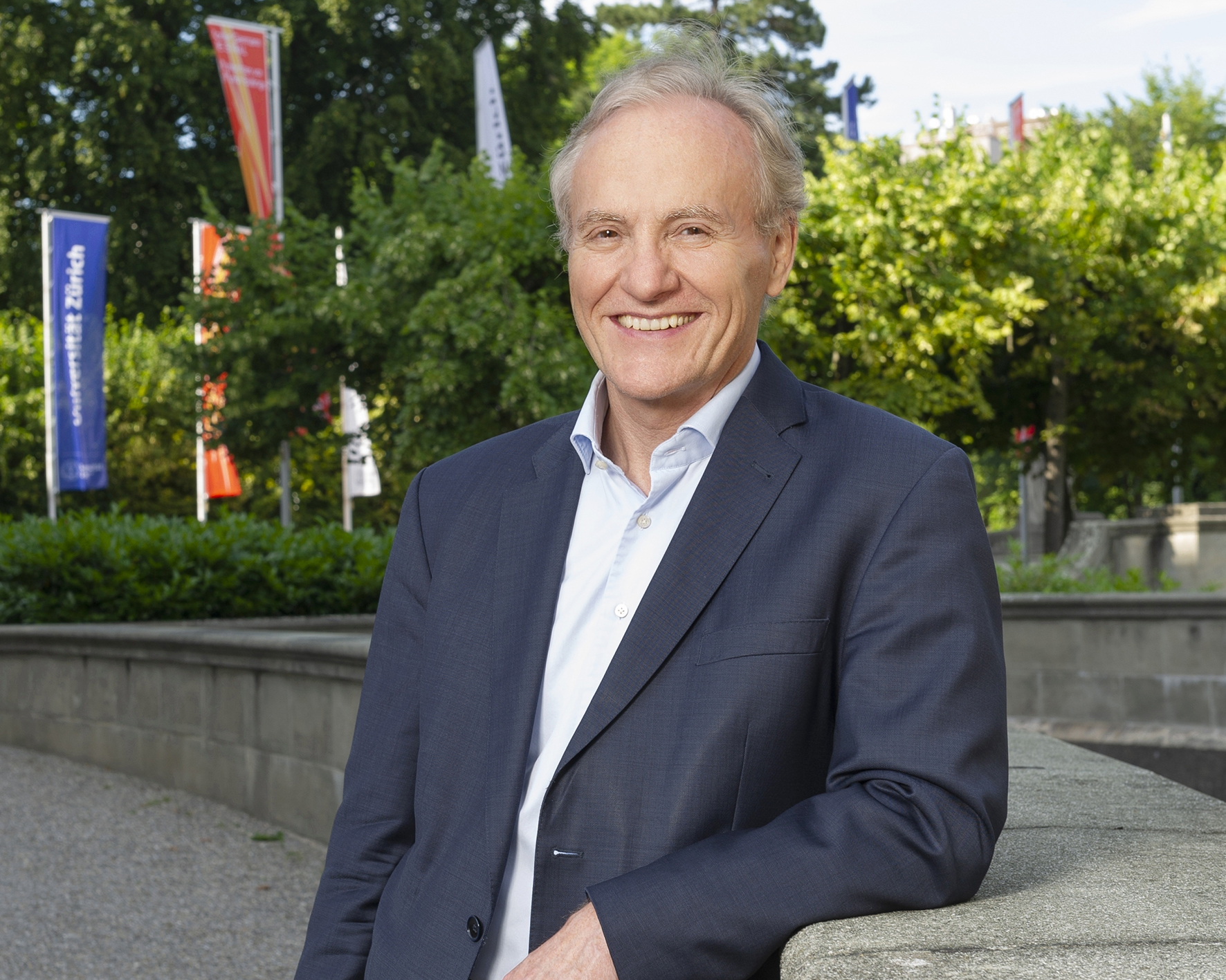 Ernst Fehr
University of Zurich, Department of Economics
October 18, 2022 @ 12:00pm EST (9:00am PST / 5:00pm GMT)
Ernst Fehr has been Professor of Microeconomics and Experimental Economics at the University of Zurich since 1994. He served as director of the Institute for Empirical Research in Economics and chairman of the Department of Economics at the University of Zurich from 1999 – 2015. He currently serves as
director of the UBS International Center of Economics in Society. He was also a Global Distinguished Professor at New York University from 2011 to 2020 and was an affiliated faculty member of the Department of Economics at the Massachusetts Institute of Technology from 2003 to 2011. He is a former president of the Economic Science Association and of the European Economic Association, an honorary member of the American Academy of Arts and Sciences, and John Kenneth Galbraith Fellow of the American Academy of Political and Social Sciences. He was recipient of the Marcel Benoist Prize in 2008 and the
Gottlieb Duttweiler Prize in 2013.
Ernst Fehr was born in Hard (Vorarlberg, Austria) in 1956. He studied Economics at the University of Vienna, where he later earned his doctorate and completed his habilitation. Ernst Fehr has numerous publications in international top journals including Science, Nature, Quarterly Journal of Economics, American Economic Review, Econometrica, Journal of Political Economy, Neuron, Nature Neuroscience, and Psychological Science. His research focuses on the proximate patterns and the evolutionary origins of human altruism and the interplay between social preferences, social norms and
strategic interactions. He has conducted extensive research on the impact of social preferences on competition, cooperation and on the psychological foundations of incentives. More recently he has worked on the role of bounded rationality in strategic interactions and on the neurobiological foundations of social and economic behavior. Fehr's work is characterized by the combination of game theoretic tools with experimental methods and the use of insights from economics, social psychology, sociology, biology and neuroscience for a better understanding of human social behavior.
Past GUINNES interviews include:
Recordings of past talks will be available for members only to view.  Members can login here to view past recordings.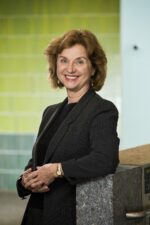 Elke Weber
Gerhard R. Andlinger Professor in Energy and the Environment, Professor of Psychology and Public Affairs, Princeton University
Elke Weber is the Gerhard R. Andlinger Professor in Energy and the Environment and Professor of Psychology and Public Affairs at Princeton University and founder and director of the Behavioral Science for Policy Lab.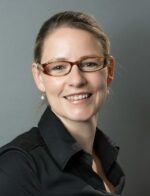 Hilke Plassmann
INSEAD
Hilke Plassmann obtained her PhD in Marketing on preference formation in the brain jointly from Muenster University's School of Business and Economics and the Medical School in 2005.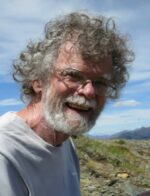 Arthur Robson
Simon Fraser University
Arthur Robson obtained a PhD in economics from MIT in 1974. He moved to Canada and was at the University of Western Ontario until 2003. He then joined Simon Fraser University where he is currently.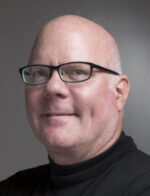 Colin F. Camerer
CalTech

Colin Camerer is a pioneer in behavioral economics and in neuroeconomics. He is interested in how psychological forces and their deeper neuroscientific foundations influence economic decisions involving individuals and markets. Since 2007, he has been a chair of the Russell Sage Foundation Behavioral Economics Roundtable. He has one patent accepted on "Active Learning Decision Engines." He is on editorial boards for numerous journals. In 2013, he was named a MacArthur Fellow.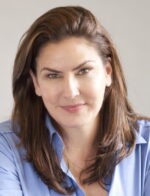 Elizabeth A. Phelps
Harvard University
Elizabeth A. Phelps is the Pershing Square Professor of Human Neuroscience in the Department of Psychology at Harvard University.  She received her PhD from Princeton University and served on the faculty of Yale University and New York University.  Her laboratory has earned widespread acclaim for its groundbreaking research on how the human brain processes emotion, particularly as it relates to learning, memory and decision making.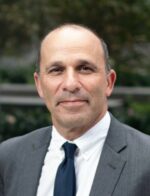 Paul Glimcher
New York University
In 1983, Paul Glimcher received an A.B. magna cum laude in Neuroscience from Princeton University. In 1989 he received his Ph.D. in Neuroscience from the University of Pennsylvania, working with Randy Gallistel.  In 2017 Paul became part-time CEO, and later shifted to Chief Scientific Officer, of Datacubed Health, a successful mHealth data collection company. Today he is a professor of Neuroscience and Physiology, Psychiatry, Economics and Psychology at NYU's School of Medicine.
Thank you to our Sponsors