Welcome To Philadelphia
Philadelphia is a city known as the birthplace of the US Constitution and the first World Heritage city in the United States. Philadelphia is celebrated not only for its history and but also for its friendliness, great food and exciting nightlife.  Come and enjoy the rich history!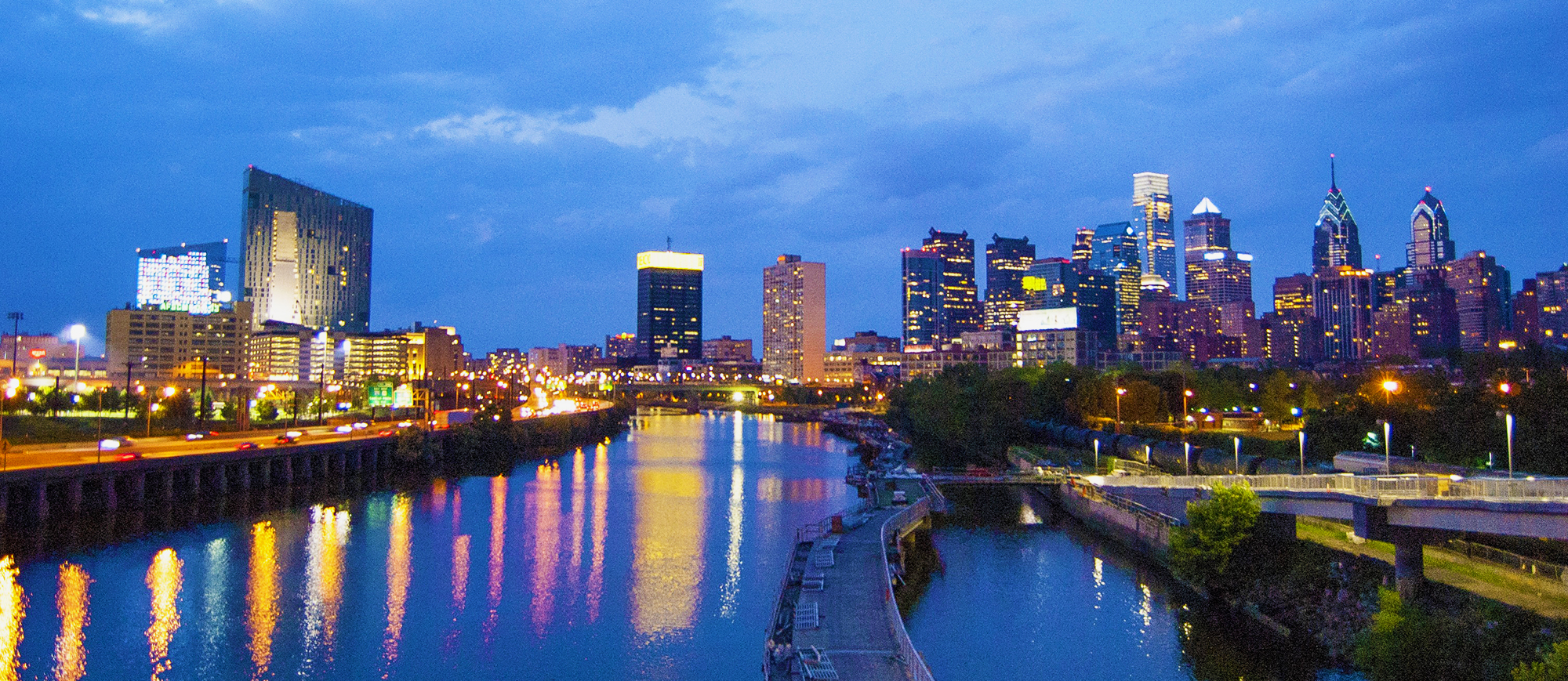 Getting To Philadelphia
Philadelphia is a major transportation hub with the Philadelphia International Airport and many different travel options for visitors whether coming for business, conventions or leisure travel
Getting Around
Philadelphia is a compact Center City boasting founder William Penn's easy-to-follow grid street design and many historic attractions in a walkable downtown.
New To Philly?
Never been to Philadelphia? Click to visit the Visit Philly website which will give you all the information about interesting places, dining, current attractions, an much, much more!
International Visitors
Depending on your citizenship, you will have to apply for a visa or not.  Information on nationalities requiring a visa may be obtained from the
US Department of State website
.  Please note that if you benefit from the Visa Waiver Program, you must have a valid Electronic System for Travel Authorization (ESTA) approval prior to travel.  More information on: 
https://travel.state.gov/content/travel/en/us-visas/tourism-visit/visa-waiver-program.html
The SNE Secretariat and Podium Conference Specialists will provide assistance in obtaining visas in the form of support letters once registration is confirmed and fully paid for.