Welcome To Dublin
Dublin is a lively capital city that's as intimate as a village and as friendly as your local Irish pub. With its seamless blend of classic visitor sights, excellent social scene and the natural playgrounds of Dublin Bay and the Dublin Mountains framing it on all sides, this laidback city is an adventure in itself.
Want to catch some local talent? Make your way to a gig. Feeling hungry? Indulge in old Dublin favourites at The Woollen Mills. And if you want to slow the pace a little, stroll the city's charming coastal villages like Howth or Dalkey or follow one of the Dublin Discovery Trails to uncover the city's secrets. You see, Dublin is all about the muse behind the music, the craic (fun) of the comedy, the intimate feel of this urban hub. And, of course, the people! Dublin has been named Europe's friendliest city twice by TripAdvisor for good reason. So grab a pint, strike up a conversation, and settle in for the experience of a lifetime.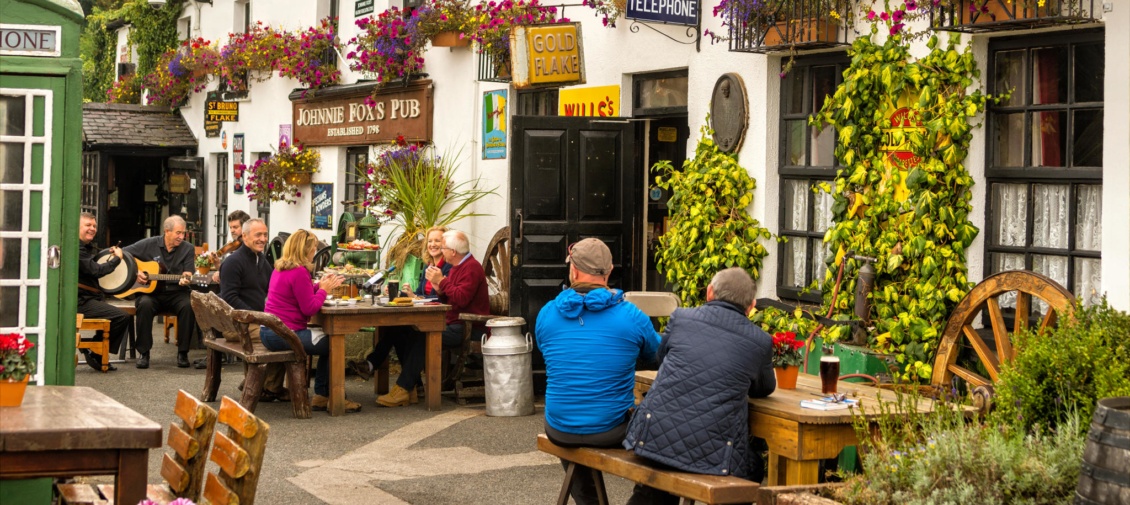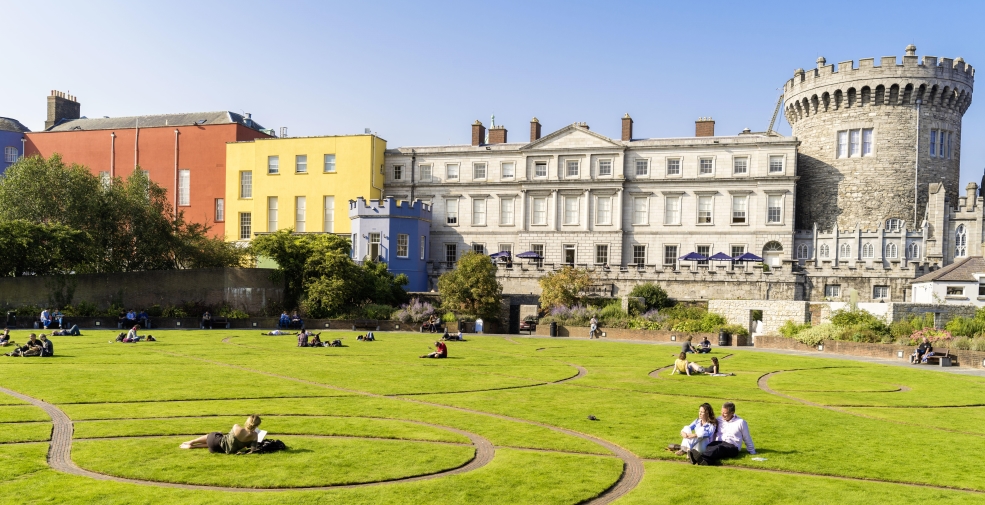 Getting To Dublin
It's easy to fly into Dublin. Dublin Airport is easily accessible from many airports across the world. There are services from 27 airports in the UK and a European network covering over 100 airports. The long-haul network at Dublin Airport provides 12 scheduled services from North America.
You can also travel from the UK or France to Ireland by ferry. Travelling by ferry means you can travel from your home all the way to your final destination in your own car. Although you can also travel on a ferry as a foot passenger.
Getting Around
Dublin is a compact city, and everything is so close in Dublin, you can often walk to those all important places.  As an alternative, you can use the extensive bus network. The fare you pay is based on the number of stages you travel. Most Journeys within the City Centre are between 1 – 3 stages but drivers only accept coins for payment (no notes). Look for bus numbers on street signage. The 3-Day Freedom Ticket allows for travel on all services including the Airlink Express between Dublin Airport, City Centre & Heuston & Connolly Rail Stations. Most buses run from 06.30am to 11.30pm with Nitelink service on Friday & Saturday nights through to 04.00am.
October Weather in Dublin
Minimum Temperature 7.8 °C
Maximum Temperature 13.9 °C
Daily Sunshine 3:06 hrs
Rainfall (above 5 mm) on 4 days
Wind 9.9 knots
International Visitors
Depending on your citizenship, you will have to apply for a visa or not.  Information on nationalities requiring a visa may be obtained from the Ireland Department of Foreign Affairs and Trade.  https://www.dfa.ie/travel/visas/visas-for-ireland/
The SNE Secretariat and Podium Conference Specialists will provide assistance in obtaining visas in the form of support letters once registration is confirmed and fully paid for.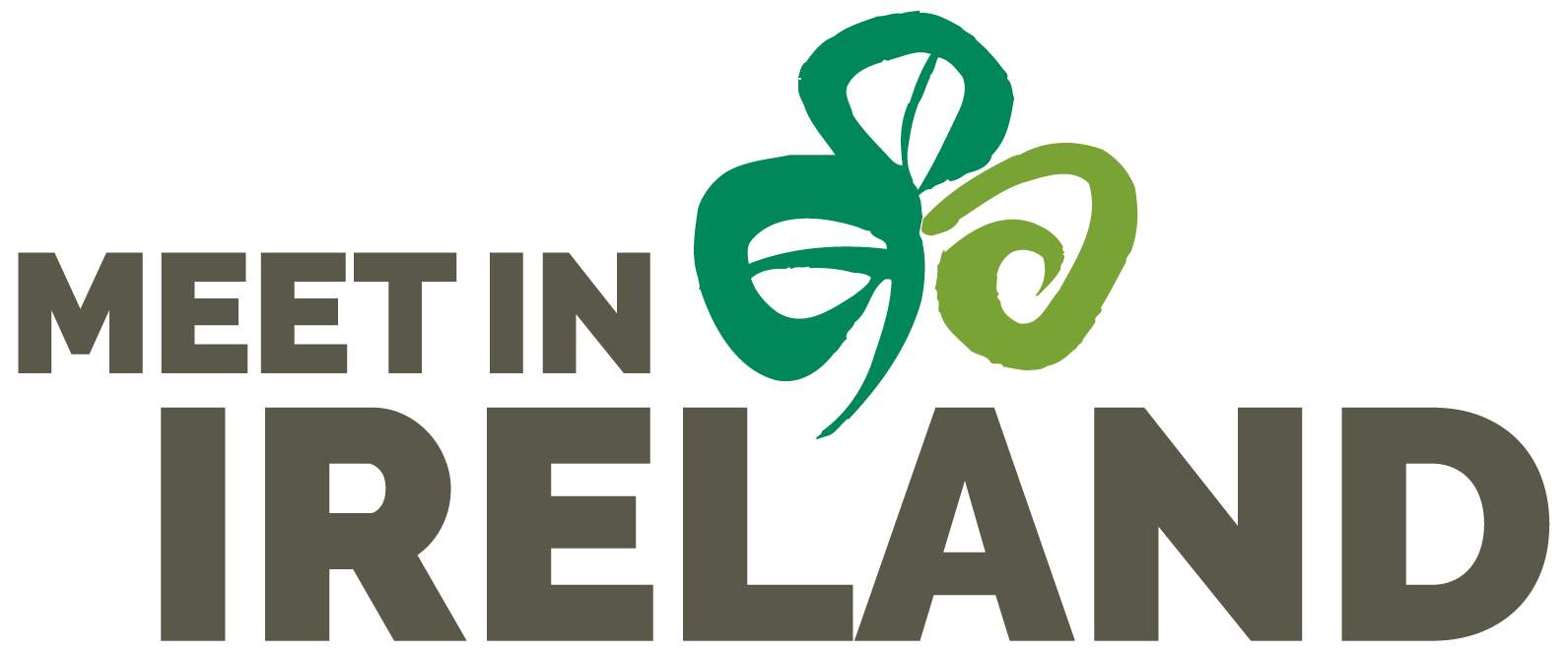 Thank you to our Sponsors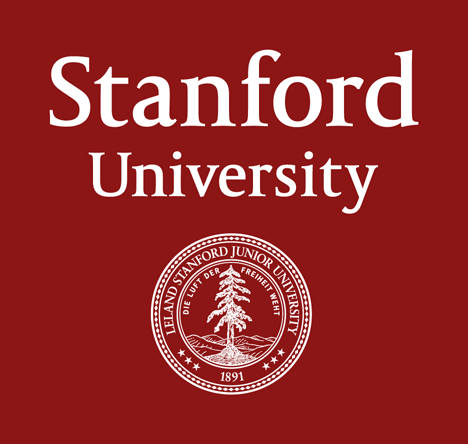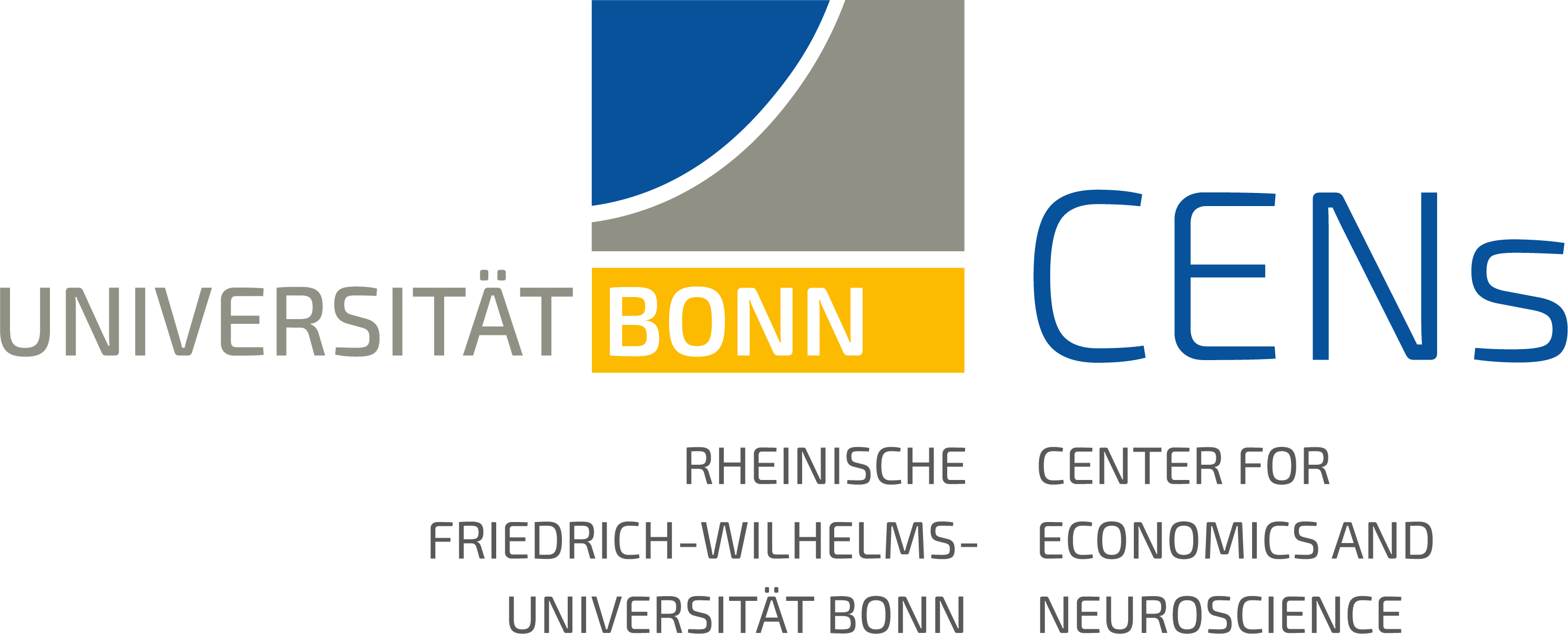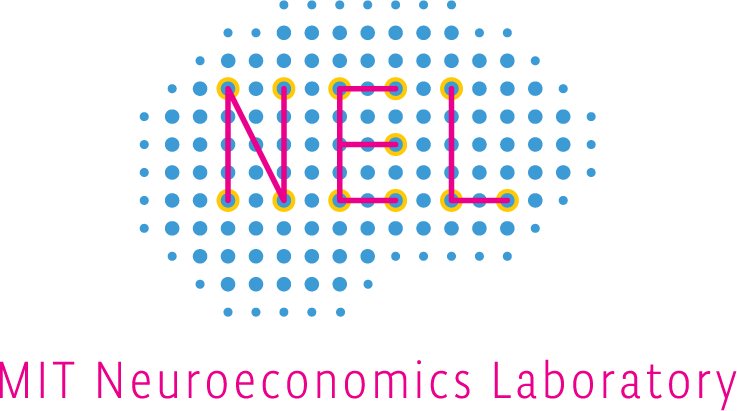 Human Neuroscience Institute at Cornell University
INSEAD