Council Elections
Members of SNE are invited to participate in the election process for your Council.
The Council is the highest governing body of the Society, with ultimate responsibility for its conference program and scheduling, public communications, financial administration, and the election of the Society's officers.  Each year, three new council members are chosen from a slate of nominees suggested by the Nomination Committee (current president, president-elect and past president) and voted on by the general membership to serve a three-year term.
Three seats are open for elections.
Members are asked to cast three votes each:
One for a nominee from list (A): Neuroscience / Psychology / Cognitive Neuroscience cluster
One for a nominee from list (B): Economics / Finance / Business cluster
One unrestricted vote from among the entire list of nominees (that you have not voted for yet) in either of the above two categories (A-B).
The three nominees receiving the highest total number of votes will be elected for the three-year term.
2022 Election process timelines are as follows:
Board member nominations open July 20th
Deadline for board member nominations Aug 5th
Voting for board elections Aug 23th
Voting for board election ends Sept 7th
If you have an active membership, you should have received a Survey Monkey link to cast your vote. If you have not received this link, please email . 
2022 Candidates
(listed alphabetically by last name)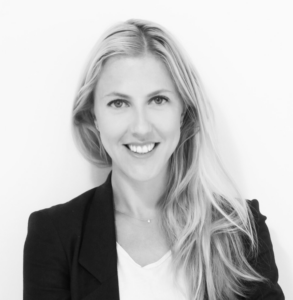 Oriel FeldmanHall
Associate Professor at Brown University
Oriel FeldmanHall is the Alfred Manning Associate Professor of Cognitive, Linguistic and Psychological Sciences at Brown University. She received the Benefactor Scholarship for her Doctorate at the University of Cambridge, United Kingdom, and her Bachelor of Arts from Cornell University. Dr. FeldmanHall has won numerous awards, which include: the Association for Psychological Science (APS) Rising Star Award, the NARSAD Young Investigator Award, the Henry Merritt Wriston Award for excellence in teaching and scholarship, the Society for Neuroeconomics Early Career Award, the Cognitive Neuroscience SocietyYoung Investigator Award for outstanding contributions to science, the APS Janet Taylor Spence Award for Transformative Early Career Contributions, and the American Psychological Association Distinguished Scientific Award for Early Career Contribution to Psychology in the area of cognition and human learning. Her research seeks to disentangle the cognitive and neural processes behind the complex choices that form the basis of human social behavior. She merges multiple different fields, including behavioral economics and social psychology, with imaging and psychophysiological techniques to investigate how the brain detects, values, and assesses conflicting reward and punishment contingencies during social decision-making, and the role of emotion and its operational power in shaping these social interactions.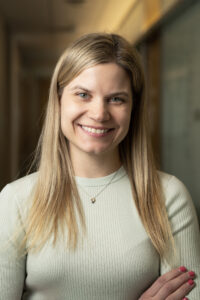 Karolina Lempert
Professor at Derner School of Psychology at Adelphi University
Karolina Lempert is an assistant professor of psychology at Adelphi University. Her research focuses on characterizing and understanding individual differences in decision-making. In particular, she studies how emotion and memory processes influence preferences, especially during intertemporal choice. Karolina's training in neuroeconomics was with SNE past presidents Elizabeth Phelps, Paul Glimcher, and Joe Kable, and she holds degrees in neurobiology from Harvard University (B.A.) and in psychology from New York University (Ph.D). Karolina has been a regular participant at SNE meetings since 2013.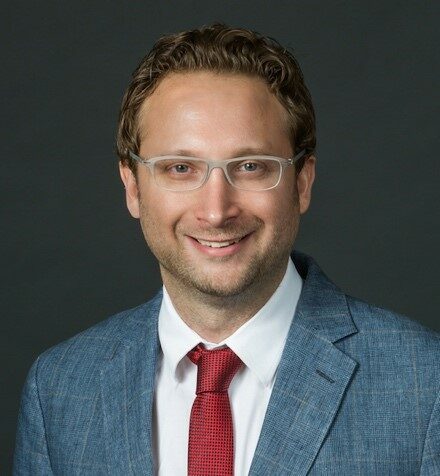 Gideon Nave
Carlos and Rosa de la Cruz Assistant Professor of Marketing, The Wharton School of Business, University of Pennsylvania
Gideon Nave is the Carlos and Rosa de la Cruz Assistant Professor of Marketing at the Wharton School of the University of Pennsylvania. Professor Nave's research uses a medley of quantitative and experimental methods from the fields of Computational Neuroscience, Cognitive Psychology, Game Theory, and Machine Learning, for reverse-engineering the decision-making process in humans and understanding individual differences in cognition and behavior. Nave's research was published in top academic journals such as Science, Proceedings of the National Academy of Science, Management Science, and Journal of Marketing Research. Nave holds a PhD in Computation & Neural Systems from Caltech. He completed his B.Sc and M.Sc in Electrical Engineering at the Technion – Israel institute of technology, specializing in Signal Processing.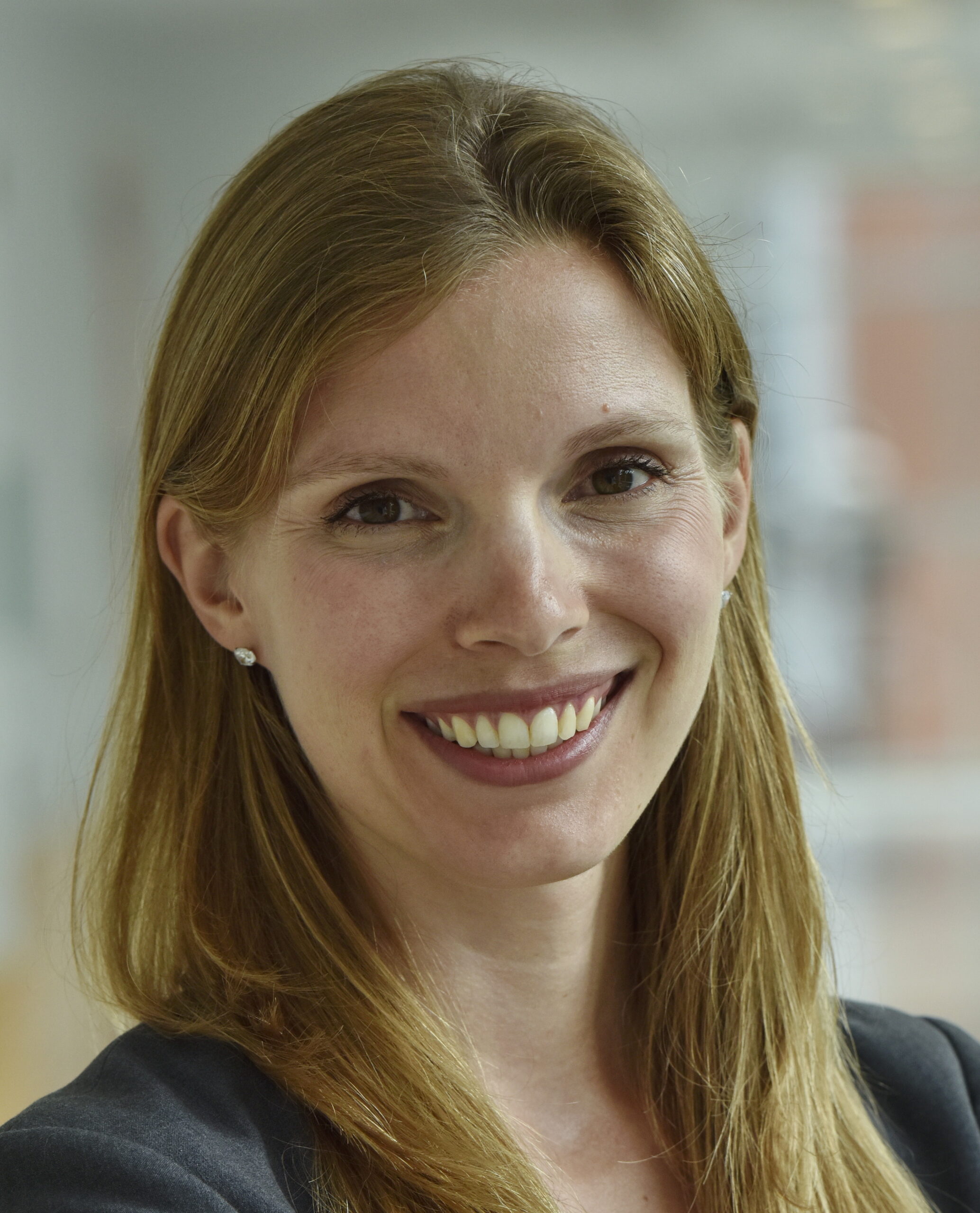 Crystal Reeck
Assistant Professor, Department of Marketing, Fox School of Business, Temple University
Dr. Crystal Reeck is a tenure-track Assistant Professor in Marketing at the Fox School of Business at Temple University, where she also serves as the Associate Director of the Center for Applied Research in Decision Making. She completed both her Bachelor's and Master's degrees at Stanford University, and she holds a Ph.D. in psychology and neuroscience from Duke University. She completed her postdoctoral training at Columbia Business School. Combining both neuroscience and behavioral approaches, her research examines how the tension between emotions and control influences decision making and consumer behavior. Her research interests include self-control, emotion regulation, choice architecture, and social processes. She has published her research in peer-reviewed journals that span multiple fields, including Science, Proceedings of the National Academy of Sciences, Journal of Marketing, and Trends in Cognitive Sciences. Dr. Reeck has won several awards for her research as well as her teaching. She has also been honored by the Social and Affective Neuroscience Society and the Behavioral Science and Policy Association, and she was named a Rising Star by the Association for Psychological Science. Her work has been featured in media outlets and funded by various foundations and national granting agencies, including the National Science Foundation, the Environmental Defense Fund, and the American Psychological Association.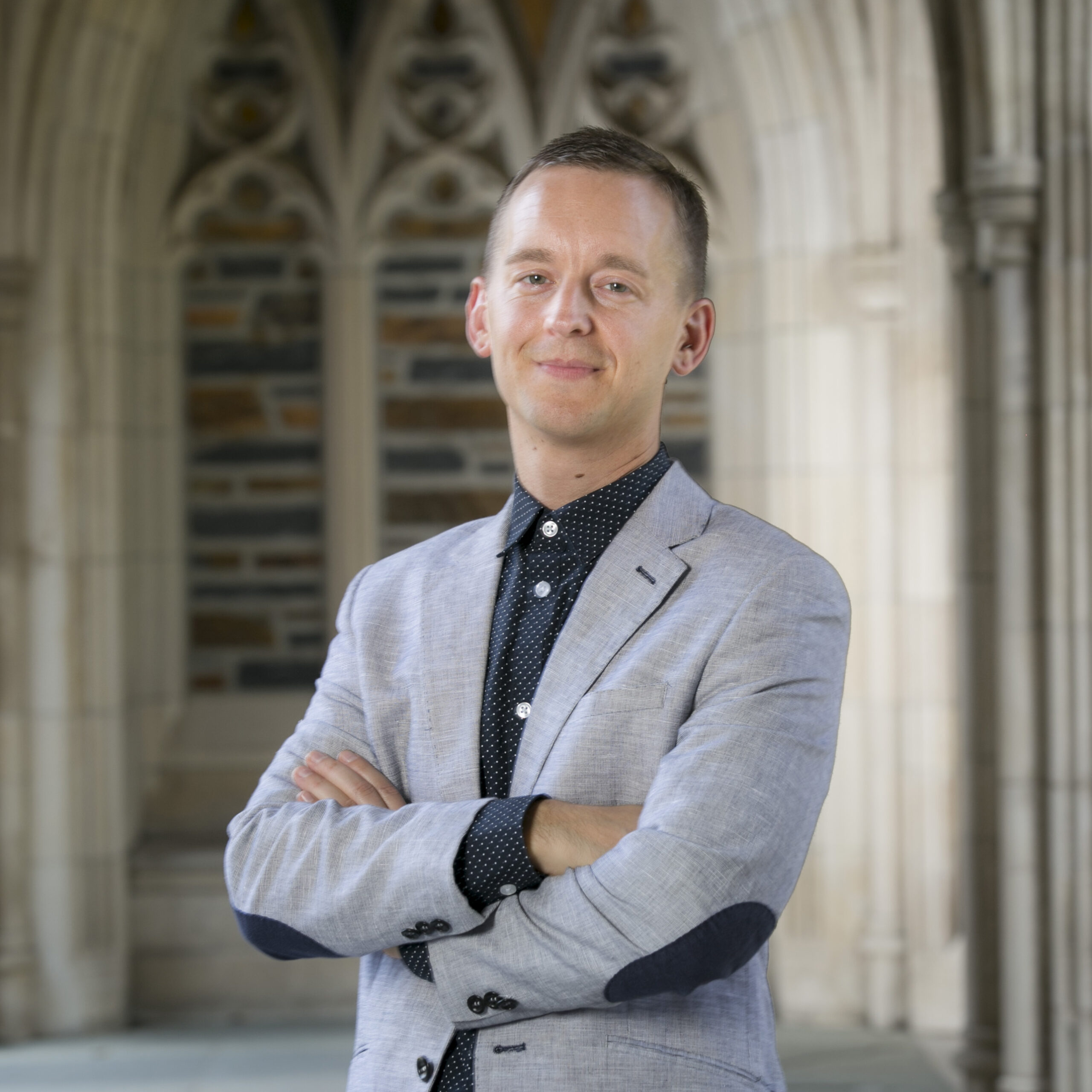 Greg Samanez-Larkin
Associate Professor at Duke University
Our lab studies the psychology and neuroscience of what motivates people, how to improve learning, how people make decisions, and how people manage their physical, emotional, and financial health and well being across adulthood. My own research program is moving away from cognitive neuroscience and more toward behavioral evidence-based intervention work focused on public health and well being. I received a bachelors in Psychology from the University of Michigan after transferring from UM Flint, a PhD in psychology from Stanford, and completed a post-doc at Vanderbilt before becoming a professor at Yale and then moving to Duke. I'm the founding director of the NIA-funded Scientific Research Network on Decision Neuroscience and Aging, which is now co-led by a wonderful team. For a few years, with Molly Crockett and Jamil Zaki, we ran a Summer School in Social Neuroscience and Neuroeconomics before COVID spoiled our fun and the grant ran out.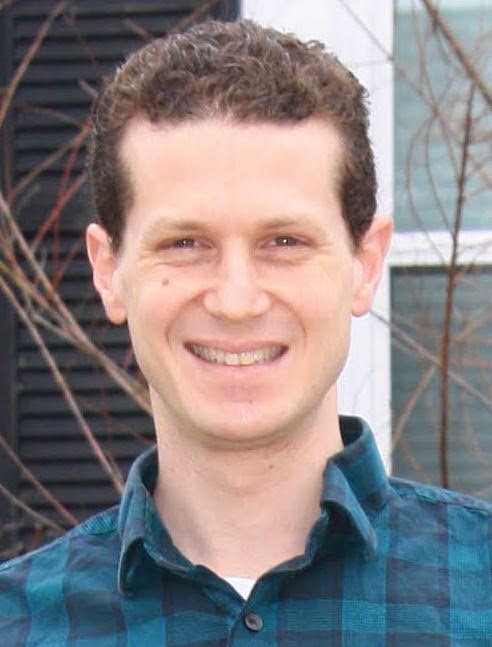 Amitai Shenhav
Associate Professor at Brown University
Amitai Shenhav is an Associate Professor of Cognitive, Linguistic, & Psychological Sciences at Brown University. Prior to arriving at Brown, he completed a B.A. in Cognitive Neuroscience at UC Berkeley, a Ph.D. in Psychology at Harvard, and a C.V. Starr Postdoctoral Fellowship at Princeton. His research links questions at the heart of neuroeconomics with those at the heart of research on cognitive control. His lab uses a combination of computational modeling and measures of behavior and neural activity to try to address three types of questions at the intersection of these two fields. First, how do goal-directed decision processes diverge from and interact with more automatic responses elicited during value-based decision-making (e.g., emotional reactions, habits)? Second, how are control processes engaged by the process of making a decision (e.g., in response to increasing choice conflict)? Third, how do people make value-based decisions about control allocation (i.e., how much mental effort to invest in a task)? Collectively, his work seeks to integrate theoretical and methodological insights that have been developed by the neuroeconomics community with those from other areas of research within the broader cognitive, computational, and affective neurosciences.
Ryan Webb
Associate Professor, Rotman School of Management at University of Toronto
Ryan Webb's research integrates neuroscience, psychology, and economics to provide insight into consumer behaviour. He is interested in how choices can be predicted using neural data, how our brains encode and perceive value, and how neural computations influence human (and monkey) choice behaviour.
Ryan Webb is an Associate Professor at the Rotman School of Management at the University of Toronto, Director of the TD-Management and Data Analytics Lab, and on the editorial board of PNASnexus. He received a Ph.D. in Economics from Queen's University and research fellowships at New York University and the California Institute of Technology. He has been a member of the Society for Neuroeconomics for 12 years and is currently serving as Treasurer.
SNE Leadership
Current elected leadership of Society for Neuroeconomics (SNE).
Membership
Become a SNE member and vote in our election.