Key Dates
Please review the following key dates for the SNE Annual Meeting and Membership year.
COVID-19
It is becoming increasingly clear that the ongoing pandemic will continue to impact society at large and the possibility for scientists to meet at international meetings such as the SNE meeting scheduled for October 9 – 11, 2020 in Vancouver, Canada.
Thank you to our Sponsors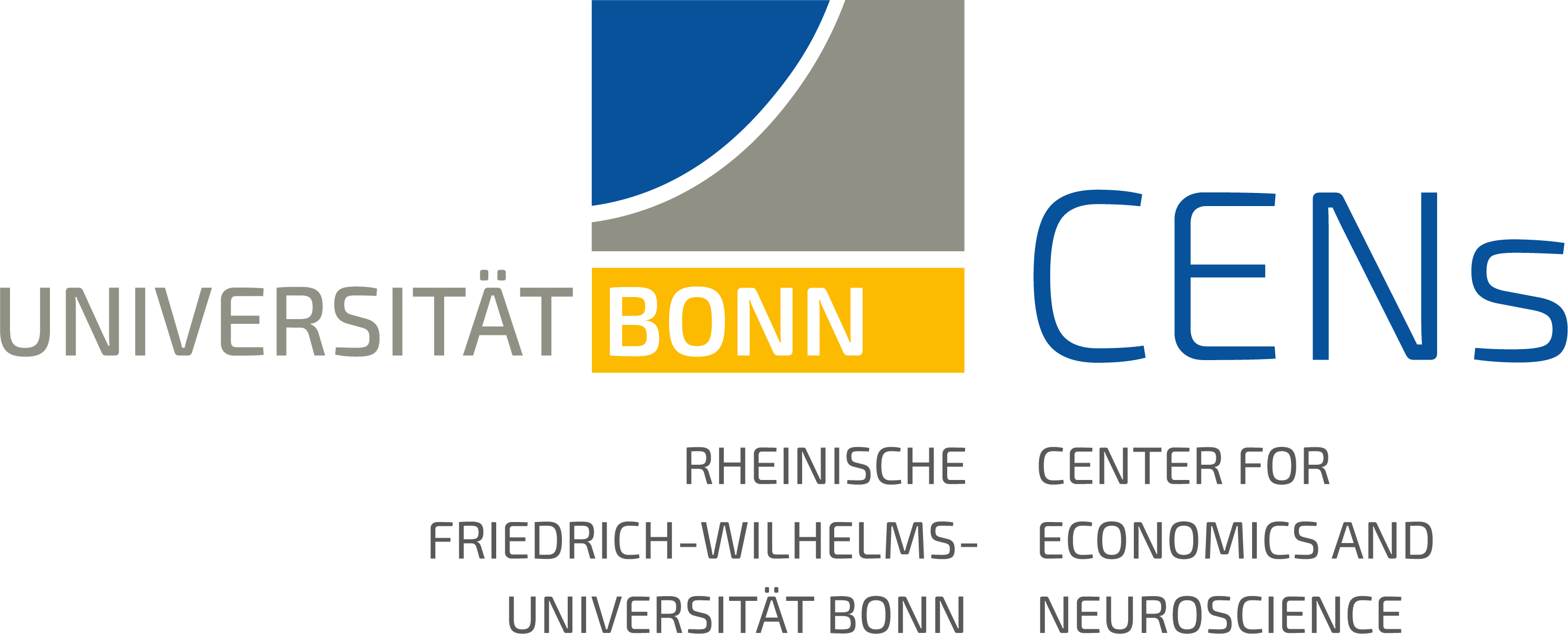 Society for Neuroeconomics Code of Conduct
The Society for Neuroeconomics ("Society") aims to develop and support the scholarship of an interdisciplinary community conducting research on the foundations of decision-making behavior. Our success requires a community where all are free to exchange scientific ideas in a safe, inclusive and respectful environment without harassment or other forms of unprofessionalism.
To this end, the Code of Conduct below reflects our Society's values and our expectations for Society members, meeting attendees, and/or guests. We expect that members of the community will work to uphold these values in addition to professional standards set by their home institutions and/or employers as well as all applicable laws in host countries.
Attendees (and guests) at our meetings should treat each other with respect. Discussions should be respectful, civil, professional, constructive, allow for disagreement, and be regarded as opportunities to learn from each other.
Furthermore, attendees and guests are expected to abstain to not use epithets/slurs, to not act in a threatening, intimidating, or hostile manner, and to not behave or speak in ways that would be generally considered offensive to other members of the Society.
The Society will not tolerate sexual harassment, which includes any sexual communication or attention that is offensive, intimidating, or humiliating. Sexual language and imagery, unless related to specific scientific findings or discussions, is deemed inappropriate for any conference venue including talks, workshops, social events, and conference-related social media activity.
Consequences of Unacceptable Behavior: The Society Executive will determine the appropriate course of action in the case of a reported violation of this code of conduct. Possible actions include warning the offender, expulsion from the conference with no refund, and/or banning the offender from future Society events and activities. The Society also reserves the right to notify an employer or home institution of any serious misconduct involving one of its employees, trainees, students or members and will cooperate with any external investigation into such cases of misconduct. Local authorities will be notified in the case of potentially illegal activities.