Kavli Workshops
The annual meeting will once again include two workshops, The Kavli Foundation Neuroscience Workshop and The Kavli Foundation Social and Decision Science Workshop.  Please see the various descriptions below and you will be able to indicate which workshop you would like to attend when you register for the meeting.
The Kavli Foundation Social and Decision Science Workshop I
Friday, October 5, 2018, 14:15-15:45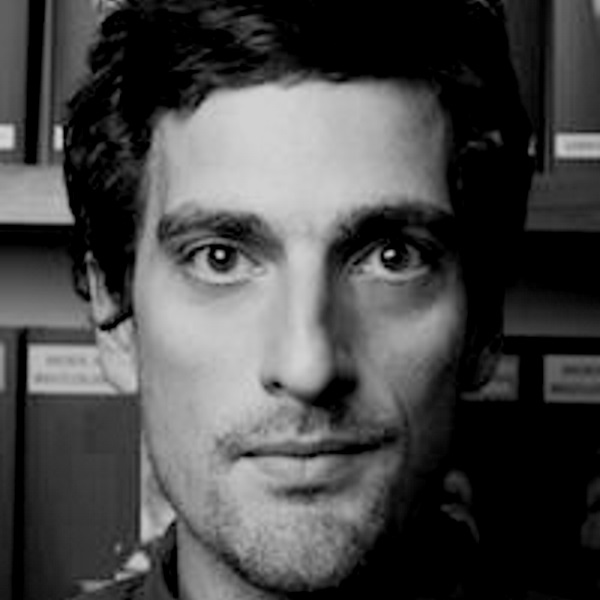 Ross Otto, Ph.D
McGill University
Ross Otto obtained his BS in Cognitive Science in 2005 from UCLA, and his PhD in Psychology from UT Austin in 2012. He completed postdoctoral work at NYU's Center for Neural Science prior to beginning his position at McGill University, where he has been an Assistant Professor in the Department of Psychology at since 2016. Otto's work relies on a combination of computational, behavioral, and psychophysiological, and (more recently) "big data" techniques to understand how people make decisions both in the laboratory and in the real world. His lab's work is supported by the National Science and Engineering Research Council (NSERC), the Fonds de recherche du Quebec – Nature et Technologies (FRQ-NT), and the Social Sciences and Humanities Research Council of Canada  (SSHRC).
ABSTRACT:
Using Large Naturalistic Datasets to Understand Decision Making in the Real World
The vast amounts of data amassed by government agencies, social media networks, and publicly accessible sources present exciting new possibilities for posing questions about how people make decisions in the real world. Using worked examples of research both from my lab and from other groups which examines language use, affect, and risk-taking behavior in large populations, I will discuss common challenges and approaches in acquiring and analyzing naturalistic datasets such as identifying proxy variables for psychological constructs. Further, I will discuss practical difficulties in analyzing naturalistic datasets—for example, combining disparate and heterogeneous datasets with different timescales, levels of geographic granularity, or even different dimensionalities. Last, I will discuss data cleaning and statistical techniques indispensable for analysis of large real-world datasets as well as approaches for mitigating replicability issues and confirmation bias.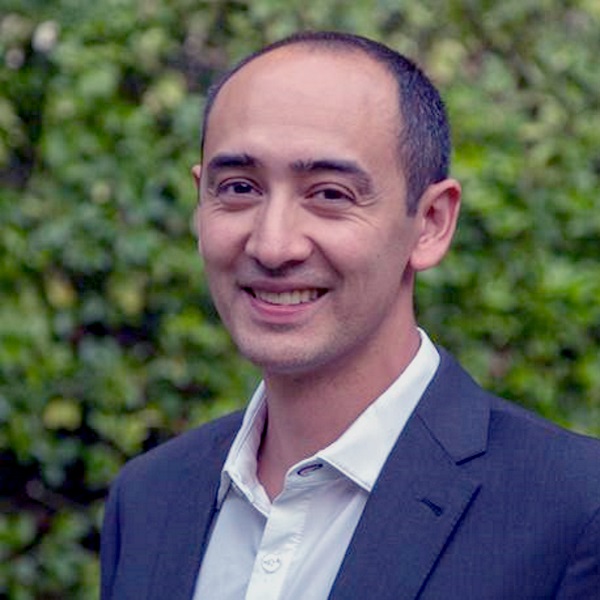 Robb Rutledge, Ph.D
Max Planck UCL Centre for Computational Psychiatry
Robb graduated from Caltech with a BSc in Biology, received his PhD in Neural Science in Paul Glimcher's lab at New York University, and was a postdoctoral fellow at University College London working with Ray Dolan and Peter Dayan. Since 2017, he has been a faculty member at University College London at the Max Planck UCL Centre for Computational Psychiatry as well as the Wellcome Centre for Human Neuroimaging. Robb's lab studies emotional states including happiness and describes the relationship between emotions and decision making using a combination of computational models, large-scale smartphone-based data collection, brain scanning, and pharmacology in healthy and psychiatric populations of all ages. He was one of the developers of The Great Brain Experiment, a smartphone app for cognitive science research with over 100,000 users. His work has been recognized by a MRC Career Development Award and in 2018 he was elected Fellow of the Association for Psychological Science and received the Spence Award for Transformative Early Career Contributions.
ABSTRACT:
An understanding of human decision making requires an explanation for why different people make different choices. The young and the elderly can have different preferences, but effect sizes can be small and the large samples required to study decision making across the lifespan can be challenging to obtain. The aberrant decisions of people with psychiatric disorders can also be difficult to study because psychiatric populations are difficult to recruit. Big data approaches provide a means of efficiently recruiting large samples in populations of interest. I will discuss the rapidly growing set of tools available for online testing, making it possible to collect data from hundreds of people in hours. I will also discuss how smartphones can be used to collect data in decision-making experiments from large samples (N>10,000) in addition to rich questionnaire data and passive data (e.g., accelerometer, GPS). Big data approaches can complement laboratory neuroeconomic experiments in refining models and increasing our knowledge of human decision making.
The Kavli Foundation Social and Decision Science Workshop II
Friday, October 5, 2018, 16:05-17:35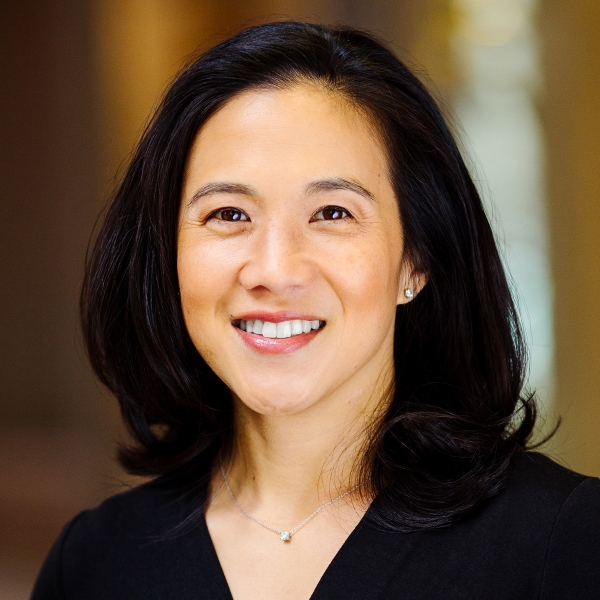 Angela Duckworth, Ph.D.
Character Lab
Angela Duckworth is the Founder and CEO of Character Lab, a nonprofit whose mission is to advance the science and practice of character development. She is also the Christopher H. Browne Distinguished Professor of Psychology at the University of Pennsylvania, faculty co-director of the Penn-Wharton Behavior Change For Good Initiative, and faculty co-director of Wharton People Analytics. Previously, Angela founded a summer school for low-income children that was profiled as a Harvard Kennedy School case study and, in 2018, celebrated its twenty-fifth. She has also been a McKinsey management consultant and a math and science teacher. Angela completed her undergraduate degree in Advanced Studies Neurobiology at Harvard, an MSc in Neuroscience from Oxford University, and a PhD in Psychology at the University of Pennsylvania. Her first book, Grit: The Power of Passion and Perseverance, is a #1 New York Times best seller.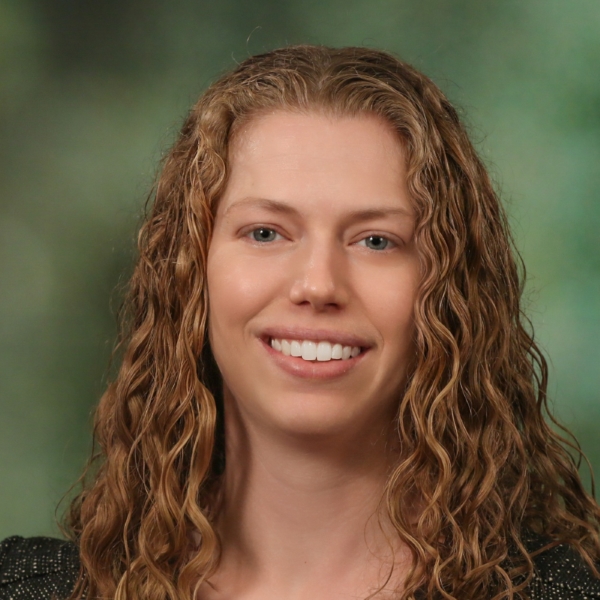 Katherine L. Milkman, Ph.D.
The Wharton School at University of Pennsylvania
Katherine Milkman is an award-winning behavioral economist and an Associate Professor of Operations, Information and Decisions at the Wharton School with a secondary appointment at the Perelman School of Medicine. She co-directs the Behavior Change for Good Initiative. Katherine has advised the Department of Defense, Google, and the American Red Cross. She writes about behavioral science regularly for the Washington Post, and is an expert on health behavior change. She received her undergraduate degree from Princeton University (summa cum laude) in Operations Research and Financial Engineering and her Ph.D. from Harvard University's joint program in Computer Science and Business.
ABSTRACT:
Solving the problem of enduring behavior change is our single greatest opportunity to improve lives. Why? Countless daily acts—whether we show up for class, how we spend our money, and even what we eat for breakfast—cumulatively shape our destinies. Recently, scientists have isolated the situational and psychological factors that hold sway over what we repeatedly do, leading to successful and scalable interventions to change short-term behavior. Unfortunately, behavior change rarely endures, and when it doesn't, the least advantaged pay the greatest price. Our project unites an interdisciplinary team of scientists with leading practitioners in education, healthcare, and consumer financial services to address the question: How can we make behavior change stick? We will present early insights from massive field experiments testing methods for building lasting (1) study habits among high school students and (2) workout routines among gym members.
The Kavli Foundation Neuroscience Workshop I
Friday, October 5, 2018, 14:15-15:45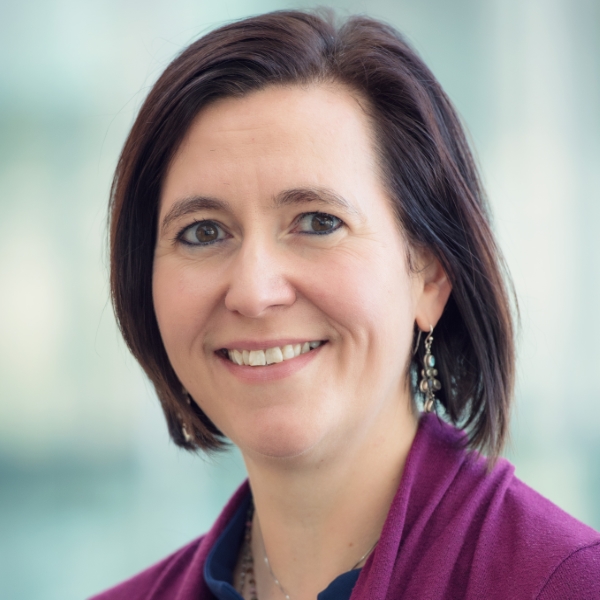 Catharine Winstanley, Ph.D.
University of British Columbia
Dr. Catharine Winstanley is a behavioural neuroscientist at the University of British Columbia.  She is a Professor in the Department of Psychology, and an Associate Member of the Division of Neurology.  Her research is focused on understanding the neurobiological regulation of cognitive traits such as impulsivity and decision making, with the goal of using this knowledge to improve treatments for psychiatric disorders such as problem gambling and drug addiction.  Dr. Catharine Winstanley obtained a first class honours degree in Psychology and Physiology from the University of Oxford, and subsequently completed a PhD at the Department of Experimental Psychology at the University of Cambridge under the supervision of Prof. Trevor Robbins.  She has received various awards for her research, including salary support through the Michael Smith Early Career Scholar and CIHR New Investigator programs, the Wyeth Preclinical Psychopharmacology award, a Killam Research Prize, and NCRG's award for Scientific Achievement.
ABSTRACT:
Insights into the neurobiological regulation of cost/benefit decision making using rodent models
Understanding the mechanism by which the brain makes decisions is perhaps one of the most fundamental questions for neuroscientists, psychologists and economists alike.  Decision-making deficits are also increasingly recognised to play a significant role in numerous psychiatric disorders, such that therapeutics capable of ameliorating core impairments in judgement may be beneficial in a range of patient populations.  In addition to the advances in neuroimaging and computational neuroscience that contribute enormously to this area, an increase in the complexity and sophistication of behavioral paradigms designed for non-human laboratory animals has also had a significant impact on researchers' ability to test the causal nature of hypotheses pertaining to the neural circuitry underlying the choice process.  In particular, the demonstration that the humble laboratory rat (and even mouse!) can show evidence of complex cost-benefit decision-making, integrating numerous factors in order to maximize reward, and also exhibits similar choice preferences and biases as those which hallmark human cognition, has opened up numerous exciting possibilities.  However, in order to make meaningful sense of the burgeoning literature using such tasks, it is important to appreciate the considerable diversity in the structure of such behavioural paradigms.  Although they may look superficially similar, different behavioural assays may actually tap into quite distinct cognitive processes, and therefore depend on dissociable neural circuitries.  Rather than a weakness in the field, this diversity may instead be a strength, in that comparison of findings across different paradigms can provide critical insight into the contribution made by different neural circuits and neurotransmitter systems to core cognitive elements involved in different decision-making processes.
This workshop will start by reviewing the core features of some of the different decision-making tasks that have been designed to measure choice under uncertainty, and assess their face validity in terms of modelling choice processes relevant for human cognition.  We will also contrast these behavioural assays with paradigms designed to measure other facets of cost/benefit decision making.  Experimental manipulations targeting distinct neural regions, including lesions and pharmacological manipulations, suggest that these paradigms differentially recruit the orbitofrontal cortex, amygdala, and striatal regions.  Furthermore, the degree to which neurotransmitter systems, such as dopamine and serotonin, play a central role in modulating choice varies depending on factors such as the degree to which loss is explicitly signalled, and the utilization of conditioned stimuli to guide choice.  These discussions have important ramifications for our understanding of how cognition is altered in both drug and behavioural addictions.
The Kavli Foundation Neuroscience Workshop II
Friday October 6, 2017, 16:05 – 17:35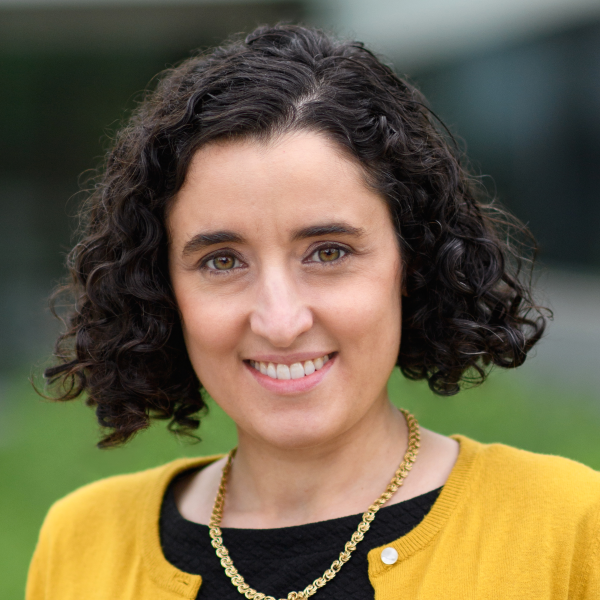 Ilana B. Witten, Ph.D.
Princeton Neuroscience Institute
Ilana graduated from Princeton University with an A.B. in Physics in 2002, and received her Ph.D. in Neurosciences from Eric Knudsen's lab at Stanford University in 2008, while also collaborating with Haim Sompolinsky. She subsequently completed a postdoctoral fellowship in Karl Deisseroth's lab in the Department of Bioengineering at Stanford. Since 2012, she has been a faculty member in the Neuroscience Institute and Department of Psychology at Princeton University. Her lab studies neural circuits for reward learning and decision making, with a focus on the role of dynamics and feedback within the basal ganglia. Her work has been recognized with numerous awards, including the Sloan Foundation fellowship, Pew Scholars Award, McKnight Scholars Award, NIH New Innovator Award, Daniel X Freedman Prize and the NYSCF-Robertson Neuroscience Investigator Award.
ABSTRACT:
The classic view of the striatal circuit in learning and decision making is that corticostriatal inputs encode specific actions or stimuli, and a homogeneous reward prediction error provided by dopamine neurons serves to modify the strength of those corticostriatal synapses, altering the behaviors which are most likely to subsequently occur. However, due to technical limitations, it has been difficult to test this idea rigorously. To address this gap, my lab has been using circuit dissection tools to record and manipulate activity in genetically and anatomically defined inputs to the striatum. For example, by comparing neural coding in anatomically-defined dopamine subpopulations, we discovered that dopamine neurons convey specialized and spatially organized information about movements, choices, and other behavioral variables to specific striatal subregions, in addition to encoding reward prediction error. These non-reward signals cannot be easily explained as a value-related signal or a decision variable. These findings revise the classic view that dopamine neurons convey a spatially uniform reward prediction error signal to the striatum, and raise important questions regarding potential functions of non-reward signals in the dopamine system.